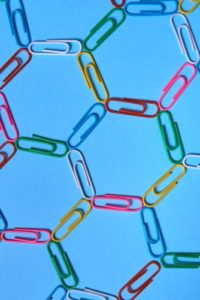 The Educational Studies Association of Ireland (ESAI) is delighted to partner with the British Educational Research Association (BERA) for this one-day event to be held at Queen's University, Belfast, on Friday 7th December. Full details of the event can be found on the flyer available by clicking here.
ESAI is please to offer a limited number of bursaries to the value of €100 towards travel and registration for ESAI Early Career Researcher Associate Members only.
To apply for one of these bursaries, please email info@esai.ie with a 250 word statement on why you wish to attend this event and why you need the financial assistance. Bursaries are offered on a first come, first served basis. Travel and registration expenses will be reimbursed after the event upon submission of receipts up to a limit of €100. Bursary applications must be received by Thursday 29 November.